S-TRAZER
Online spectrophotometer for tracer detection
Implementation period
December 2021 to August 2022
Scope of work
Digital technology
Resilient infrastructure
Funding
This project has been funded by the national programme for clusters support "Ayudas a Agrupaciones Empresariales Innovadoras" (AEIs) of the Ministry of Industry, Commerce and Tourism. Recovery, Transformation and Resilience Plan – Funded by the European Union – NextGenerationEU.
File number: AEI-010500-2021b-63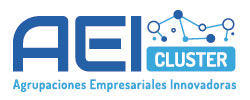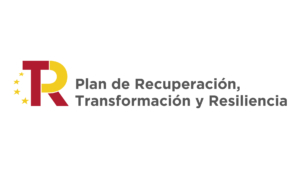 Several industrial installations (heating and cooling, air conditioning, energy sector, etc.) require technical fluids and additives. Identifying the presence and concentration of these additives improves efficiency in these installations. It is a complicated process usually carried out through different chemical tests in the laboratory of samples taken periodically.
Considering the challenges that suppose additive monitoring, this project aims to develop a sensor that simplifies the process of detection and quantification, being able, in addition, to perform the measurement in the same installation in real-time and to report the data to the corresponding application in the cloud. S-TRAZER contributes to facilitating the monitoring and control of the industrial process.
To develop a simple-assemblage sensor that is minimally invasive in an existing installation, easy to use, simple to maintain and with a limited cost to facilitate its introduction in the different industrial ecosystems that may act as end users of the technology.
Specific objectives include:
1. Development of tracers.
2. Initial characterisation prototype.
3. Detection and quantification sensor prototype.
The main result is the development of a prototype sensor capable of detecting and quantifying a tracer substance contained in a water-based or glycol-based fluid.